AndaSeat Appoints Enako as Brand Ambassador for the Japanese Market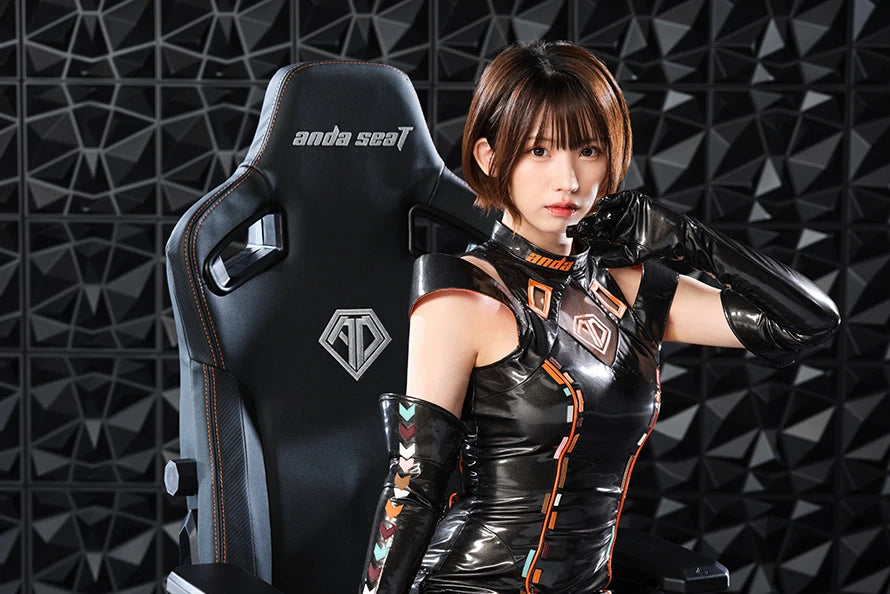 As of March, 2023, Enako, a top Japanese cosplayer, has become the new brand ambassador for AndaSeat in the Japanese market. Moving forward, she will work hand-in-hand with AndaSeat and contribute to maximizing gaming comfort and performance for as many users as possible.
Enako's Background
Enako is a well-known gamer and cosplayer in Japan and has been featured in a wide range of TV shows, radio programs, and magazines. In April 2020, she became the ambassador for Cabinet Office's "Cool Japan" event and won the grand prize for the second year in a row at the 9th Cover Girl Awards. In addition, Enako serves as a special ambassador for "Level∞".
Not only does Enako have a great deal of influence as a top Japanese cosplayer, but she is also a fan of popular PC games, including FPS. Enako's role as a brand ambassador will help to achieve AndaSeat's brand vision of maximizing comfort and performance for users in Japan and around the world.
Comments from Enako
"This is cosplayer Enako! I have been appointed as an ambassador for top gaming chair brand AndaSeat Japan! I enjoy playing games and livestreaming with my fans. I look forward to promoting a comfortable gaming experience in collaboration with AndaSeat and the company's premium gaming chairs!"
About AndaSeat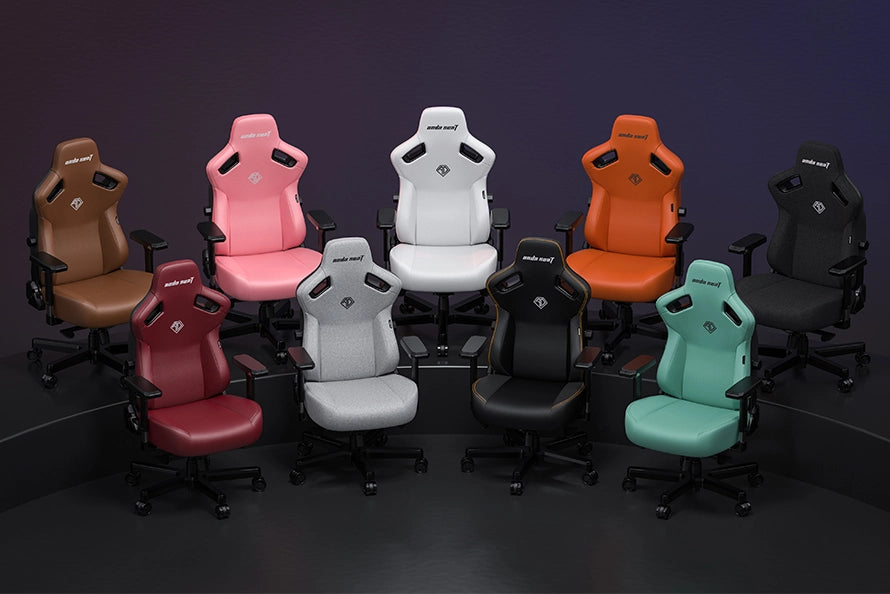 AndaSeat is a well-known global manufacturer of premium gaming chairs, selling products in over 50 countries worldwide. The average consumer spends at least 7 hours seated per day, around a third of the entire day. When the seated posture is unnatural, it will put strain on the body and reduce comfort, efficiency, and the overall user experience. With this in mind, for more than a decade AndaSeat has continuously pursued new advancements in ergonomics to provide gamers with a more comfortable and enjoyable sitting experience.
Choosing a selection results in a full page refresh.
Quick view

[split_t4nt][split_t4nt][split_t4nt]

Add to cart

[split_t4nt]